John Hickey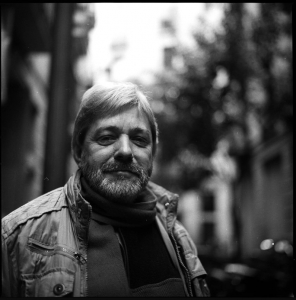 John Hickey 5.1 streaming:
John Hickey's music is often likened to a soundtrack without a film. From subtle passages to epic soundscapes the music crosses genres and styles.
Recording at Bioluminescence Studios John occasionally collaborates with top guest musicians to add to his rich sound.
Elements of electronica, Scandi noir, orchestral, ambient, post rock, art rock and prog can heard in his music, from the simplest of piano compositions to huge multilayered extravaganzas.
While his music has been compared to artists such as Vangelis, Mike Oldfield, U137, A Winged Victory for the Sullen, Tangerine Dream & Edgar Froese's solo material, along with countless film scores, John creates a unique and unusual sound.
This is music made for surround sound!
Photo Credit: Tim Rafferty
Links:
Showing the single result